When the repatriation of human remains from New Zealand is required, geography can be the main barrier. The country geographically comprises of two main land masses in the south western Pacific Ocean, the North Island which is more densely populated and the South Island which has more rugged terrain, there are also around 600 smaller Islands. Transporting your loved one to an appropriate trusted agent can be a logistical challenge, but rest assured with years of experience our staff will be there to guide you through the process.
In order to obtain a quotation for repatriation of human remains from New Zealand please feel free to contact us below.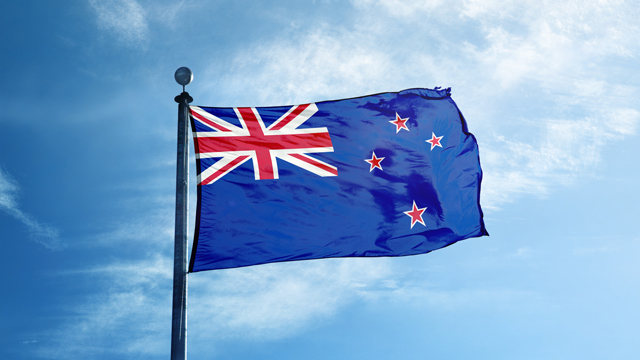 Find out more about repatriation from the following countries:
BOOK WITH CONFIDENCE
Make your booking
Speak to one of our team, or use our simple online booking system to request a quotation or make a booking.
Find out more about repatriation: