Key Air – the Repatriation People is recognised as one of the leading repatriation companies in the United Kingdom. It is a reputation we are proud of and one we are always looking to improve. Some of the innovations we have introduced to the repatriation industry are:
We were the first company to publish a repatriation tariff for the UK funeral industry
We were the first repatriation company to offer a price guarantee
We created Back the BRITS, a campaign to get lower costs for repatriation to the UK
We host RepatriationHelp.com, a helpline for funeral directors and family members
We are often the first repatriation company airlines approach when they start a new service
We have a direct link to HM Customs
We have built up a network of overseas repatriation companies to assist us with repatriations of human remains to the UK. Our partners who are leading companies in their countries have made it possible for us to offer professional repatriations to the UK, usually at preferential rates.
To find out what makes us one of the leading repatriation companies in the UK, call us or click on one of the links below.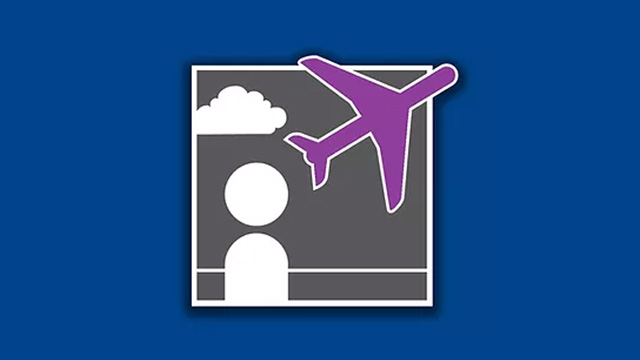 BOOK WITH CONFIDENCE
Make your booking
Speak to one of our team, or use our simple online booking system to request a quotation or make a booking.
Find out more about repatriation: