When you are faced with the sudden death overseas of a loved one, the natural reaction is to contact a repatriation company like ourselves to arrange for the fastest repatriation back to the UK. The cost for repatriation can be very expensive, especially if they received hospital treatment overseas, so before you make any arrangements, check if they were insured. There are many ways they could have been insured including holiday insurance, a credit card or in some cases through a prepaid funeral plan.
Insured?
If they had insurance you should contact the insurance provider and they should instruct either a local or international repatriation company to act on your behalf. The repatriation company should be able to keep you informed of the progress and advise what forms you will need to complete. Even if your loved one was insured there are times when an insurance company will not pay for the repatriation, you may not know this until the process has already started, if this happens you will be asked to pay the repatriation charges. In most cases the insurance company will pay, but they will refuse, if the death was caused by an undisclosed illness, whilst under the influence of alcohol or taking part in an uninsured high risk activity. Insurance companies also have a limit on the amount they will pay for repatriation expenses, so check this out before you make the arrangements.
Not insured?
Every year we are contacted by families, when a family member has died overseas without insurance. We are able to assist with arranging repatriation from most countries in the world through our network of contacts around the world. The cost of repatriation is always high, but because we only work for families and funeral directors, we are able to offer lower prices than most of the other repatriation companies. Don't automatically take the first price you are quoted, you should always get alternative prices, but make sure the price you are quoted covers everything, it is not unheard of for some companies to only quote for part of the service and then add extra charges once the deceased arrives in the UK.
If you need advice relating to a death overseas, you can call us on 0208 756 0500, we are here to help and you are under no obligation to use us.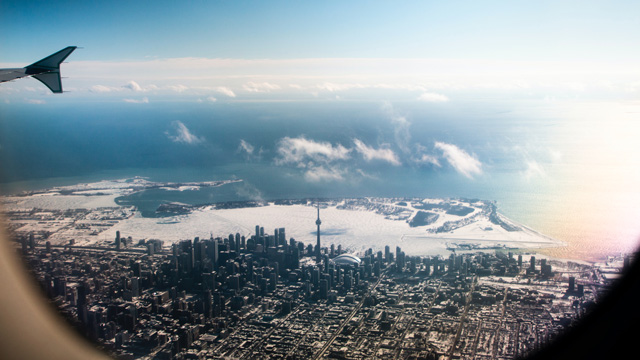 BOOK WITH CONFIDENCE
Make your booking
Speak to one of our team, or use our simple online booking system to request a quotation or make a booking.
Find out more about repatriation: