We are one of the most professional repatriation companies in the UK and have over 20 years experience shipping cremated remains and human remains.
To get the lowest rates for repatriation of human remains ashes and shipping cremated remains call us or click on the link below.
Don't Pay Too Much On Shipping Cremated Remains
There are companies claiming to be experts in shipping cremated remains, but are quoting £650.00 to send ashes to airport only (Outside of Europe), in our opinion this is between £200.00 and £450.00 too much. We are able to offer a much more cost effective service to airport for ashes. We can still arrange pick up from your premises.
Please Note – Ashes Service
Prior to 2014, we were able to offer low cost door to door worldwide repatriation of human remains ashes, through the TNT courier network. Over time, TNT reduced the number of destinations that they could deliver to, and as of the end of 2014, announced that they can only offer the door to door service to the EU. All other ashes sent through TNT will be through special services, this is a very expensive service, and is up to destination airport only.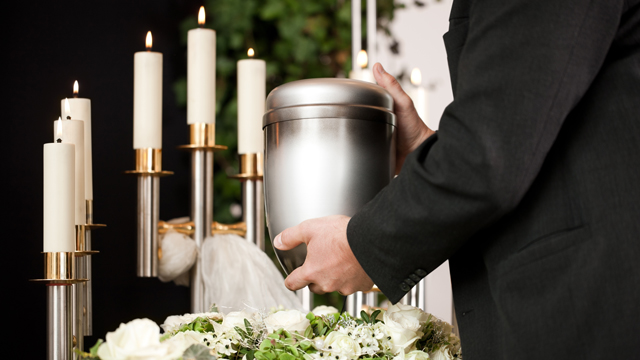 BOOK WITH CONFIDENCE
Make your booking
Speak to one of our team, or use our simple online booking system to request a quotation or make a booking.
Find out more about repatriation: