In 2012 we were requested to arrange the repatriation of ancient human remains from the Natural History Museum in London to Hawaii. In all the partial remains of 137 individuals were packed in specially constructed packing cases at the museum and transported on our vehicle to Heathrow Airport. The remains were just a small part of the collection of 20,000 human remains stored at the Natural History Museum.
Other museums in London and around the world hold collections of human remains similar to the one held at the Natural History Museum. There is a growing commitment to return these ancestral human remains back to where they belong and in many cases it has taken dedication and hard work on behalf of groups like Hui Malama I Na Kupana O Hawai'I Nei in Hawaii, to lobby governments to change their laws to force the museums to release the remains.
We fully support the return of ancient ancestral human remains to their places of origin and hope to asist other groups in the future.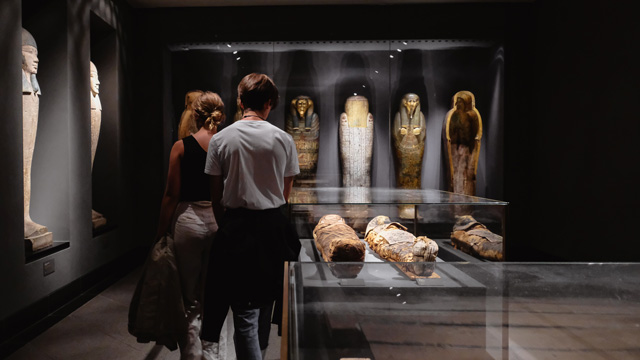 BOOK WITH CONFIDENCE
Make your booking
Speak to one of our team, or use our simple online booking system to request a quotation or make a booking.
Find out more about repatriation: