It is understandable that there would be restrictions for the repatriation of human remains from Ebola areas, but there are also restrictions and additional requirements for repatriation to Ebola areas.
Repatriation in Ebola Areas
The majority of problems sending human remains are due to airlines cancelling flights to the areas most affected by Ebola. Where flights are operating it is the airline that decides if they will carry human remains.
Flights to Nigeria
There are embargoes on repatriation to some airports in Nigeria. We have been arranging repatriation to Nigeria throughout the current crisis.
To find out how to arrange repatriation to areas affected by Ebola, call us or complete one of our forms.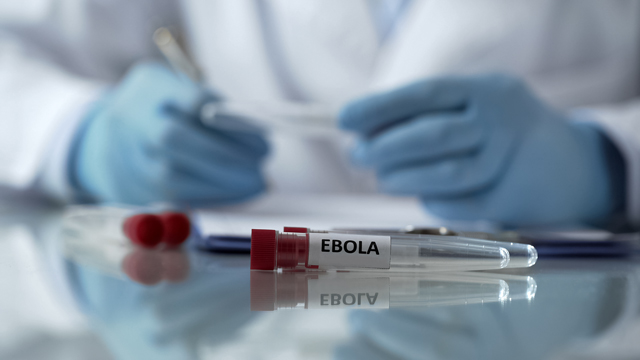 BOOK WITH CONFIDENCE
Make your booking
Speak to one of our team, or use our simple online booking system to request a quotation or make a booking.
Find out more about repatriation: