We have a service for shipping cremated remains to door in the UK or to airport in the rest of the world. The cremated remains can be subject to additional permits to some destinations, this can be arranged by a funeral director or we can arrange. The cremated remains must be packed in a solid sealed air tight urn and then in an outer carton.
Want to carry on cremated remains?
We are often contacted by funeral directors and family members, when the family want to carry the cremated remains on a flight. Our advice is always the same 'Contact the airline directly and ask if they will allow them to be carried on board'. It is the airline that will decide if they can be carried on an aircraft.
Trust Key Air – The Repatriation People
There are many companies that claim to be experts in the repatriation of human remains ashes, but most are using 3rd party suppliers and have little knowledge of the shipping process. We have been shipping cremated remains for over 20 years and are often recommended by airlines.
If you require a price for shipping cremated remains or for us to hand carry them on a flight, click on the link below or give us a call.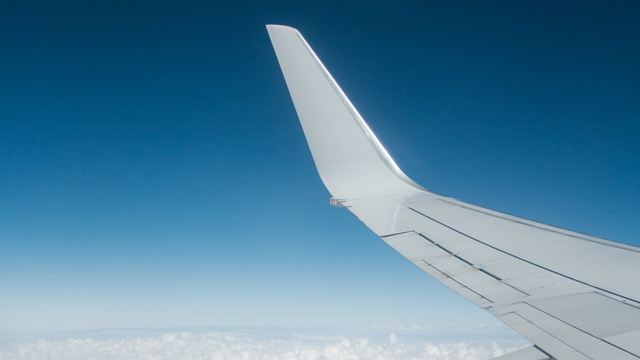 BOOK WITH CONFIDENCE
Make your booking
Speak to one of our team, or use our simple online booking system to request a quotation or make a booking.
Find out more about repatriation: