At Key Air – the Repatriation People, we want to make sure that all repatriations of human remains are transferred as soon as possible to the airline, or in the case of imports, to the funeral director. There will be times when human remains will be held in our warehouse overnight, it is with this in mind that we have four repatriation coffin bays, where a coffin can be stored out of the sight of visitors. They have black-out screens, that cover the front of the bay.
Handled with Respect & Dignity
All human remains are handled with respect and dignity. We are always looking for ways to improve our service to funeral directors and the families they serve.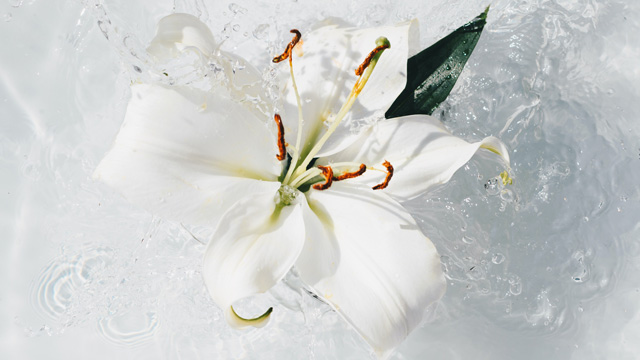 BOOK WITH CONFIDENCE
Make your booking
Speak to one of our team, or use our simple online booking system to request a quotation or make a booking.
Find out more about repatriation: