Many of the international flights depart from London Heathrow or London Gatwick, so we have a service for UK removals from anywhere in the UK to our premises near Heathrow, for onward delivery to the airlines. Some of the Embassies in London require the coffins to be sealed, if you are based a long way from London, it could be more cost effective for us to arrange the sealing. We can also arrange the delivery of inbound human remains from Heathrow and Gatwick around the UK.
We can also arrange UK removals from hospitals to your premises.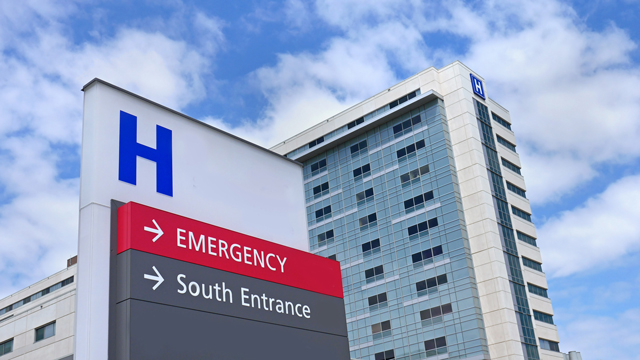 BOOK WITH CONFIDENCE
Make your booking
Speak to one of our team, or use our simple online booking system to request a quotation or make a booking.
Find out more about repatriation: