Why do we offer a repatriation price guarantee?
We have been arranging the repatriation of human remains for over 20 years and have built a reputation for competitive charges and high service levels. We will always advise what is included in the price and more importantly what is not included.
First repatriation price guarantee
We have sometimes been advised by regular clients that they had been tempted away from our service by lower repatriation rates, only to find that the service did not include many of the charges that are included in our standard price. They found that when the final costs were advised, they were far in excess of our charges, but it was too late to change.
We will not change our policy of advising the total charges. It is in our opinion the only fair way to quote. That is why we will, on request, supply a written quotation with our Repatriation Price Guarantee.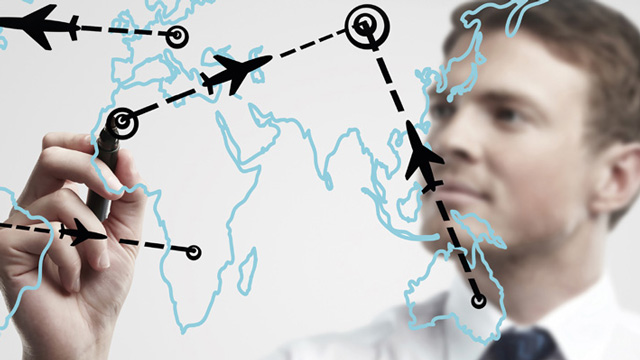 BOOK WITH CONFIDENCE
Make your booking
Speak to one of our team, or use our simple online booking system to request a quotation or make a booking.
Find out more about repatriation: