Do you have a day to spend in London arranging consular documentation for the repatriation of human remains? Probably not, this is why we have a dedicated service for consular documentation, when required by certain countries.
We can arrange to have the original documents collected from your premises or you can send them to us. We will go to the Embassy or High Commission and wait until your documents are ready. If the coffin needs to be sealed we can handle that as well.
As part of our consular documentation service we can arrange translation of the paperwork and also legalisation at the Foreign and Commonwealth Office.
At Key Air – the Repatriation People, we believe that funeral directors should have the choice to handle any aspect of the repatriation that they want to including consular documentation and supplying coffins, but we are here to assist when required.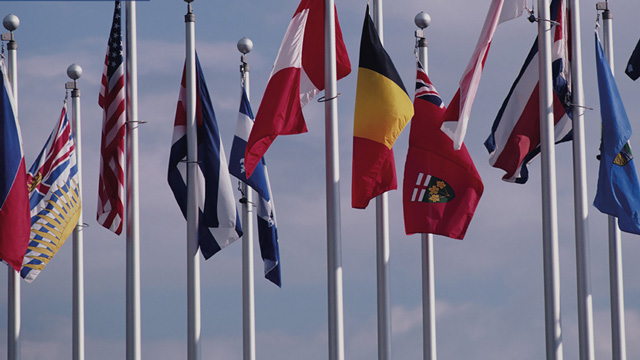 BOOK WITH CONFIDENCE
Make your booking
Speak to one of our team, or use our simple online booking system to request a quotation or make a booking.
Find out more about repatriation: