Scheduled and holiday charter airlines have flights around the globe and in most cases there will be a flight that matches your requirements. When there are no flights to the destination or the flights to not meet the time constraints of the client, it may require a private aircraft charter for the repatriation of human remains. At Key Air – the Repatriation People, we have arranged many aircraft charters and we will always find the best aircraft to meet your needs.
With a private charter, depending on the aircraft type, family members can travel with the coffin. Passengers can often check in around half an hour before the flight departure and the departure times can be more fixed to suit the passengers. Catering based on the requirements of the passengers can be arranged.
Private aircraft charters are not cheap, but sometimes they are the only way to meet your client's requirements.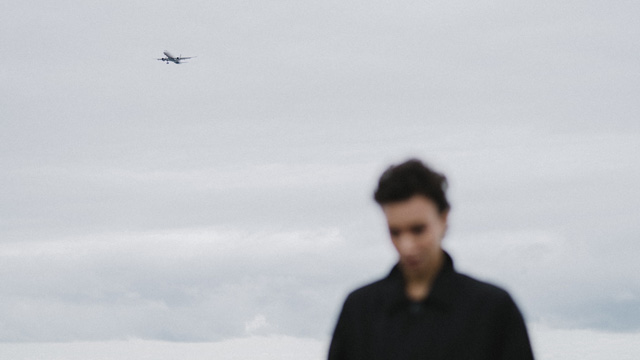 BOOK WITH CONFIDENCE
Make your booking
Speak to one of our team, or use our simple online booking system to request a quotation or make a booking.
Find out more about repatriation: