With the repatriation of Human Remains from Pakistan there is often the worry of the legal procedures of a foreign country, and although this is the case with Pakistan, we have many years' experience in assisting in such cases.
To make sure that the repatriation is handled as quickly as local procedures will allow, we only use trusted local partners.
In order to obtain a quotation for repatriation of human remains from Pakistan please feel free to contact us below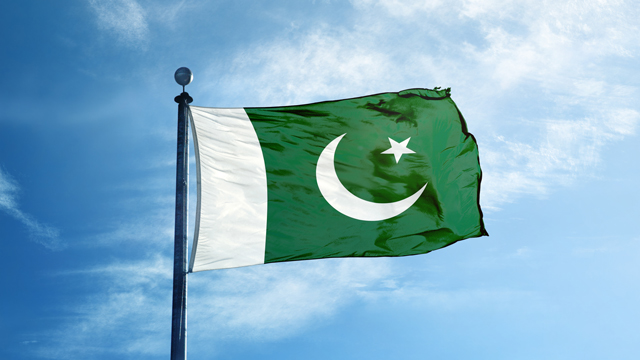 Find out more about repatriation from the following countries:
BOOK WITH CONFIDENCE
Make your booking
Speak to one of our team, or use our simple online booking system to request a quotation or make a booking.
Find out more about repatriation: