Should you need to arrange a repatriation of human remains from Turkey we will be able to assist you. We have trusted partners in Turkey, covering most areas and in most circumstances a repatriation can be organised professionally and quickly, to almost anywhere in the world.
Turkey has several airports and some are only seasonal.
In order to obtain a quotation for repatriation of human remains from Turkey please feel free to contact us below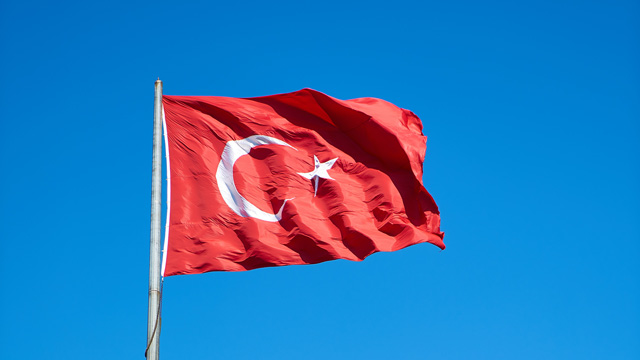 Find out more about repatriation from the following countries:
BOOK WITH CONFIDENCE
Make your booking
Speak to one of our team, or use our simple online booking system to request a quotation or make a booking.
Find out more about repatriation: