Losing someone under any circumstance is distressing, but when the death occurs overseas and the repatriation of Human Remains from Australia is required, it is difficult to know where to turn for help. The distance between the place of death and the nearest airport or the local legal procedures can seem daunting, but we have helped many families to repatriate their loved ones from Australia.  
Key Air has been a leading company in repatriation for over a quarter of a century and with our trusted partners we will guide you every step of the way.
In order to obtain a quotation for repatriation of human remains from Australia please feel free to contact us below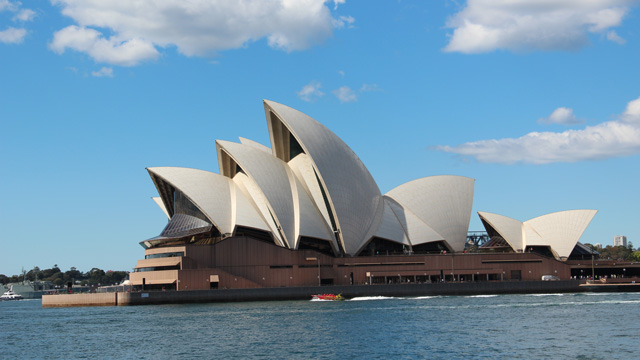 Find out more about repatriation from the following countries:
BOOK WITH CONFIDENCE
Make your booking
Speak to one of our team, or use our simple online booking system to request a quotation or make a booking.
Find out more about repatriation: