In the event of the loss of someone in Cyprus we are here to make things as simple as possible, guiding you through the process of arranging a repatriation of human remains from Cyprus to anywhere in the world. With many years of experience in arranging repatriations from Cyprus we will be able to assist with all your enquiries.
To obtain a quotation for repatriation of human remains from Cyprus please feel free to contact us below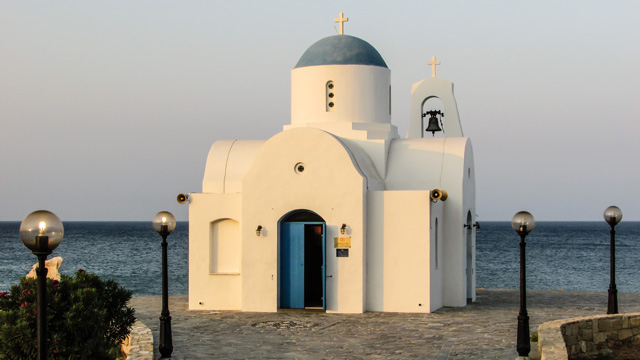 Find out more about repatriation from the following countries:
BOOK WITH CONFIDENCE
Make your booking
Speak to one of our team, or use our simple online booking system to request a quotation or make a booking.
Find out more about repatriation: