When death occurs overseas in Greece and the repatriation of human remains from Greece is required, we are able to assist promptly and professionally, guiding you through the worry of dealing with the legal procedures of a foreign country.
With our professional partners we ensure that bringing a loved one back from Greece to anywhere in the world is as simple as we can make it.
With many years of experience in arranging repatriations from Greece we will be able to assist with all your enquiries
In order to obtain a quotation for repatriation of human remains from Greece please feel free to contact us below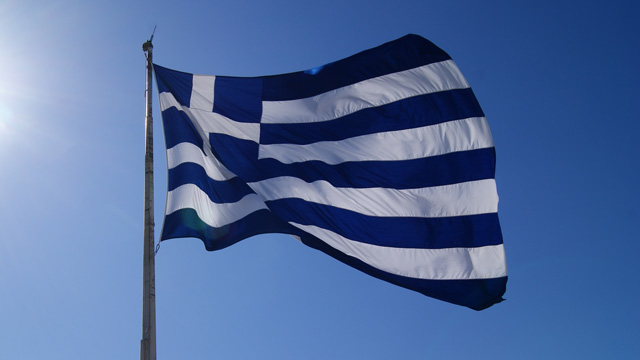 Find out more about repatriation from the following countries:
BOOK WITH CONFIDENCE
Make your booking
Speak to one of our team, or use our simple online booking system to request a quotation or make a booking.
Find out more about repatriation: